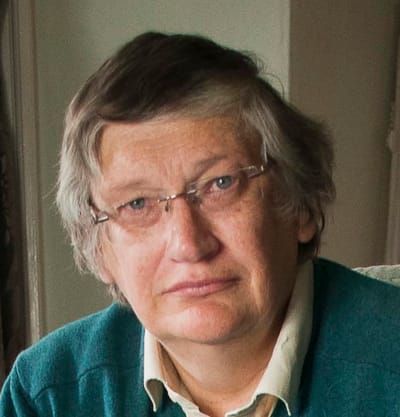 Paul CW Beatty is an unusual combination of a novelist and a research scientist. Having worked for many years in medical research in the UK NHS and Universities, he took an MA in Creative Writing at Manchester Metropolitan University emerging with a distinction.

His latest novel, Children of Fire, is a Victorian murder mystery set in 1841 at the height of the industrial revolution. It won the Writing Magazine's Best Novel Award in November 2017 and is published by The Book Guild Ltd. Children of Fire is set against the hills of the Peak District as well as the canals and other industrial infrastructure of the Cottonopolis known as the City of Manchester.

Paul lives near Manchester in the North West of England at Marple - the place that gave Agatha Christie an idea for a character's name.