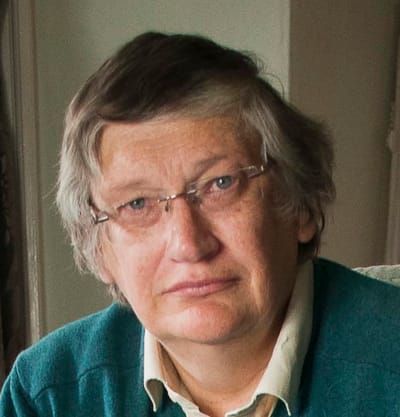 Paul CW Beatty is an unusual combination of a novelist and a research scientist. Having worked for many years in medical research in the UK NHS and Universities, he took an MA in Creative Writing at Manchester Metropolitan University emerging with a distinction.

His latest novel, Circles of Deceit, is a second Constable Josiah Ainscough, murder mystery set in 1841 at the height of the industrial revolution.

Paul lives near Manchester in the North West of England at Marple - the place that gave Agatha Christie an idea for a character's name.